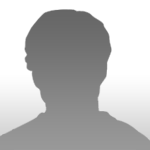 Best Answers
Greg D. Russell has not answered any questions.
Specialties
Annuities
Commercial
Health
Life
Long-term care
Small Business
Other
Credentials
Associations
National Association of Insurance and Financial Advisors
Disclosure
Information or advice is not intended to be legal or financial. Readers may wish to consult an accountant or attorney. Information is general in nature and is designed to introduce concepts.