Insurance Agent in Portland, OR
Is this your business profile?
Claim your FREE IntroLend professional profile today.
Looking for Insurance Agents like James Binder?
Here are some professionals already connected with consumers on introlend.com
Sponsored Listings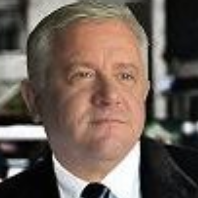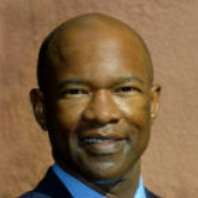 Are you a Financial Professional?
Enjoy a FREE profile plus basic interaction with financial consumers.
Our PRO+ profiles get added visibility and premium promotion across all IntroLend Channels.
Choose the membership that's right for you...